Welcome to DiGaetano Cataract Services
Your Ophthalmologist in Daytona Beach, FL.
Call us at (386) 255-5050
At DiGaetano Cataract Services, we focus on senior and adult eye exams and treatment. Whether you need an eye laser or cataract surgery, or you need an eye exam to look for signs of cataracts, glaucoma, diabetes, or macular degeneration, we understand that accuracy and caring are equally important.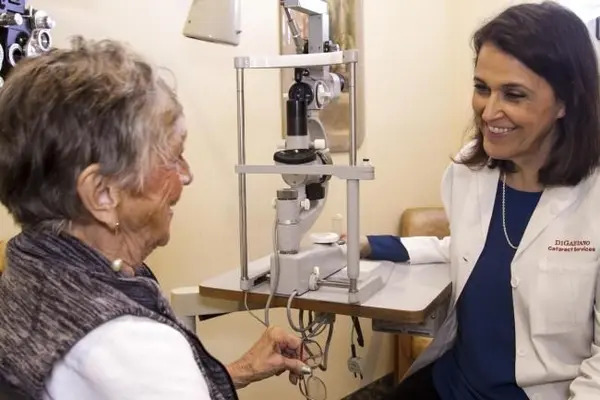 If you have blurred, foggy, or clouded vision, we understand how you feel. You can trust our team of friendly board-certified eye doctors to use their extensive experience and skill to help you achieve your best eyesight. Since our practice was established in 1969, we have been proud of our reputation as caring doctors as well as for great results, and we pledge to put your interests above all else.
Cataract surgery can be performed only once in a lifetime on each eye…
Trust DiGaetano Cataract Services if you are considering cataract surgery. Our surgeons are Board Certified Ophthalmologists who are passionate about cataract and lens implant surgery, with an emphasis on Premium Lens Implants, to help you see without glasses for many activities after cataract surgery.
Whatever your eye issues, we're here to help. Call us today at (386) 255-5050, so we can help you improve your vision. We look forward to having you join our roster of satisfied patients who see the world through healthy eyes.
DiGaetano Cataract Services | (386) 255-5050
505 Health Blvd
Daytona Beach, FL 32114 1493